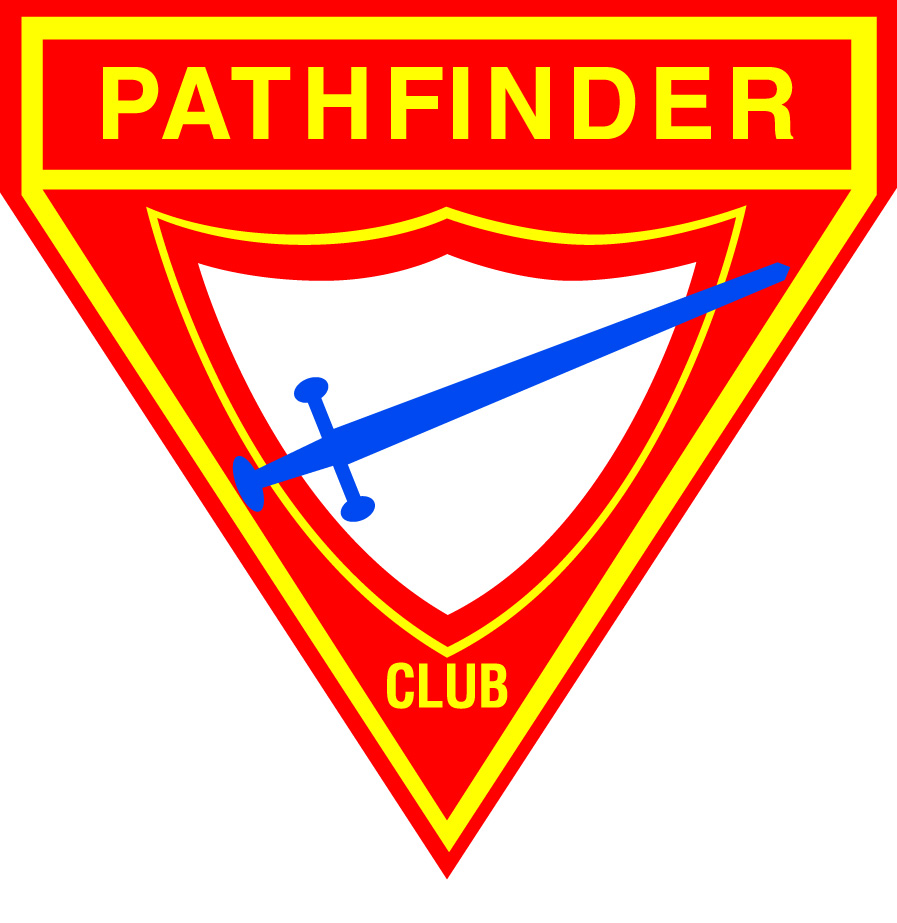 Pathfinders are a worldwide organization of young people, sponsored by the Seventh-day Adventist Church. Young people of any religious persuasion, or none at all, are welcome and encouraged to join the organization.

Pathfinders offer a wide range of activities including:
Camping and survival skills

Grade appropriate leadership training

Activities promoting community pride & involvement through outreach activities.

Interactive training in a variety of recreational, artistic, nature, conservation, vocational, and outreach areas, with awards (honors) given for successful completion of the interactive training modules

Personal care and encouragement by caring staff members
 
Ages: 10-15 years old or grades 5th through 10th.  Older age groups interested in Pathfinders can help with leadership roles.


---

PATHFINDERS – will be starting on September 8, 2019. Please see Jesca for registration or come and register your kid on that day. For more information please call or text Jesca at 480-242-1506.