What is VBS?

A weekday program of Christian education for children featuring religious study to know God better through courses, arts and crafts, and recreation for one week during summer vacation.  There is usually a main theme that the content revolves around.

If you missed VBS, check back next year to be a part of the fun!

2022 VBS

VBS will be a 3-Day, weekend event starting 

Friday

, August 26 - Sunday, August 28.


Jasper Canyon: Where Every Kid is Treasured by God
God treasures each one of us! At this VBS kids will have fun discovering the important treasures Jesus has given each one of them. Five days of Christ-centered activities will help them dig into the Bible to find out how uniquely special they really are!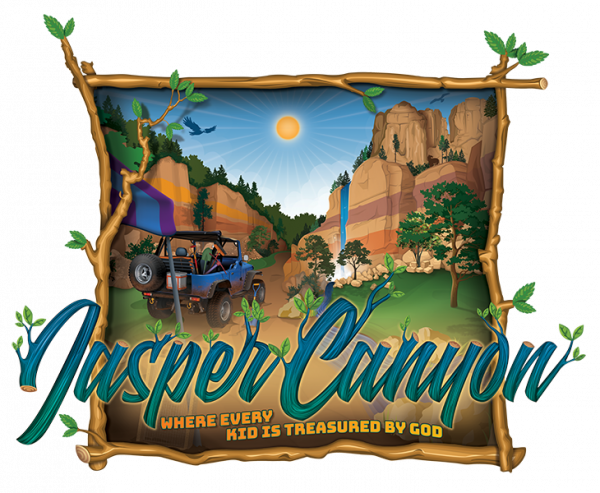 ---
2019 VBS
Throw on your camera strap and buckle your seatbelt. VBS 2019 takes you on a wild adventure—with elephants and egrets, polar bears and penguins, cockatoos and crocodiles. As you seek out exotic animals, you'll also find snapshots of real-life encounters with Jesus in Scripture. Kids go from bewildered to believing as they get In The Wild at this summer's VBS.

VBS Wild Encounter Update – Following-up on our exciting VBS adventure, we invite the children and youth to a Wild Reptile Encounter on SUNDAY, AUGUST 25TH AT 12PM in the Fellowship Hall.  We will start promptly at 12 pm. If you have any questions, please contact Doreen Gonzalez VBSchandlerSDA@gmail.com.


---
2018 VBS
Students are under so much pressure to perform well, to be the best, to balance schedules that are full to the brim, and to excel in every area. From that vantage point, life's big game can seem overwhelming. But when we step back, we realize that the goal is not competing in our own strength. God has already given us everything we need! He's given us His complete Word as the ultimate playbook.
---
2017 VBS
Galactic Starveyors!  As kids focus their telescopes on the marvels painted in the sky by the Creator, they will discover the wonder among all wonders - that the God who created everything there is - the knowable and the unknowable, the visibile and the invisible - wants a personal relationship with them!



---
How Can I Sign Up?
Please look above for dates and possible links to sign up.  If you missed VBS, keep us in mind as next year is just around the corner.
---
Have Questions?
Any questions can be forwarded to 

VBSchandlerSDA@gmail.com

 and we will get back to you as soon as possible.